STUDENT RESOURCES
Distance Learning, Internet Programs, Learning Tools
​
RECURSOS ESTUDIANTILES
​
Aprendizaje a distancia, programas de Internet, herramientas de aprendizaje
Updated / Acutalizado 3/29/2020
Effective Monday, March 16, we are providing:
Limited-time, first two months free of Connect2Compete service, $9.95/month thereafter
Until May 15, 2020, we are providing phone and remote desktop support through Cox Complete Care at no charge to provide peace of mind and ease for technology needs
Resources for discounted, refurbished equipment through our association with PCs for People
A Learn from Home toolkit for schools, including instructions on how to fast-track eligible students without internet access: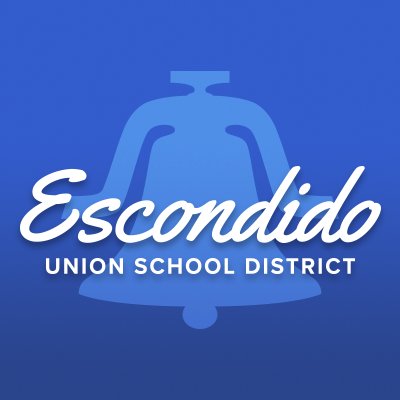 Escondido Union School District Free WiFi
School wifi: Enhanced wifi signals are now available at six school parking lots: Central Elementary (behind the preschool on South Broadway), Del Dios Academy, Juniper Elementary, Mission Middle, Reidy Creek Elementary, and Rock Springs Elementary. At these locations, any EUSD-issued devices will connect automatically to the EUSD-EDU network. Other devices can connect to EUSDGUEST; the password is guest2020. If you visit a parking lot for wifi access, please have your children remain in the vehicle to maintain social distancing practices.